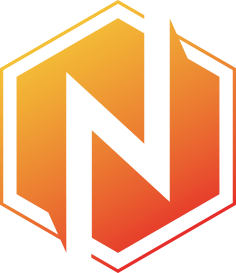 Everyone has a choice when it comes to their care. Residential care is not the only option, we can help you or your loved one, live an independent life in your home, safely. By providing person-centred care we can help empower you to have a more equal relationship with your health team and be more in control of your own life.
Expert carers matched to your needs. Live-in care is one of the safest options during the COVID-19 pandemic.
Read what our customers say
Our family has been delighted with care we have received from Rose and Peris. From the first time we met we could tell there was a great deal of thought and attention to detail. Peris cared for my mother-in-law 24/ 7 for several months and we found her to be caring and efficient.
We can really recommend this agency.
The staff at Noella Care were exceptional. They understood our problem and facilitated our need for a speedy solution. Not only did they care for my Father but they were very supportive of the family situation and gave us the utmost confidence and support. I would highly recommend.
Thank you to the Amazing staff at Noella Care for Taking care of our mum at the comfort of her own home and keeping her in good shape and looking good always.
I had an unfortunate fall and broke my leg, a friend recommended Noella Care to come and support me in my home, lovely Lucia has been taking good care of me, helping me to get back on my feet, whilst supporting me with my daily chores and housekeeping.
My dad's dementia progressed, he needed a live-in Carer, Robert has been amazing, kept dad so clean and in good health, Adhered to our Jewish practices. I am really amazed and how well dad has been doing despite the memory loss, we receive lovely photo updates daily.
We were extremely pleased with our Carer Natasha provided Noella Care, She has gone to great lengths to care for our parents and also had the house sparkling clean at all times. I would highly recommend the service.
Contact us
Are you seeking urgent support?
Our team is ready to help tailor a home care plan to ensure you and your loved ones remain safe.
Call
020 3590 4186